August 15, 2021
Please join us for in-person worship this Sunday. We offer two ways to worship: a 9AM Contemporary Service in the Wesley Centre and an 11AM Traditional Service in the Sanctuary of the main building. Social distancing is still requested, masks only when singing. The Children's Church meets every Sunday during the 9AM service for ages 3 to 5th grades. We are offering a live stream of the 9 AM Contemporary Service from the Wesley Centre. Please subscribe to FirstChurchPlantCity on YouTube. We need another 17 subscribers to reach our goal! It is free; just click the YouTube button then click on the Subscribe button on our page.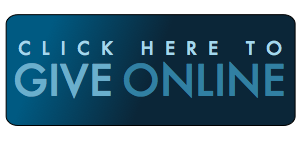 For Online Giving please click on the Give Online button. You can also mail or drop off a donation to the Church office.
---
Please read the Vine for the Week of August 15, 2021.
---